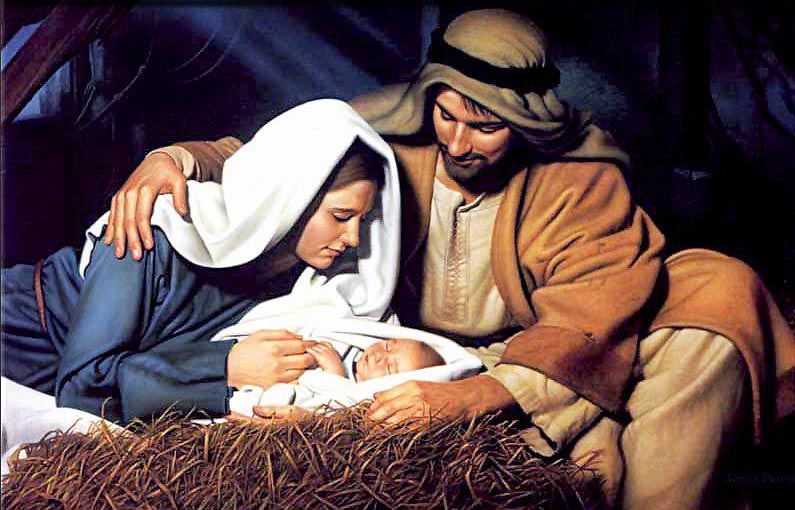 This painting is called "His Name Shall be Called Wonderful (Birth)"
Merry Christmas, everyone!
Let us not forget that Christmas is about the birth of Jesus.
Let us not be blinded by the material gifts, sparkling lights, colorful designs, delicious food, awesome fireworks, and fun parties.
Let us all be thankful to HIM.
Share your blessings.
Give love.
Have fun and PRAY.
MERRY CHRISTMAS!